Servicing the
Pine Belt

Since 2003

Indoor Comfort is our business
Indoor

comfort

is our business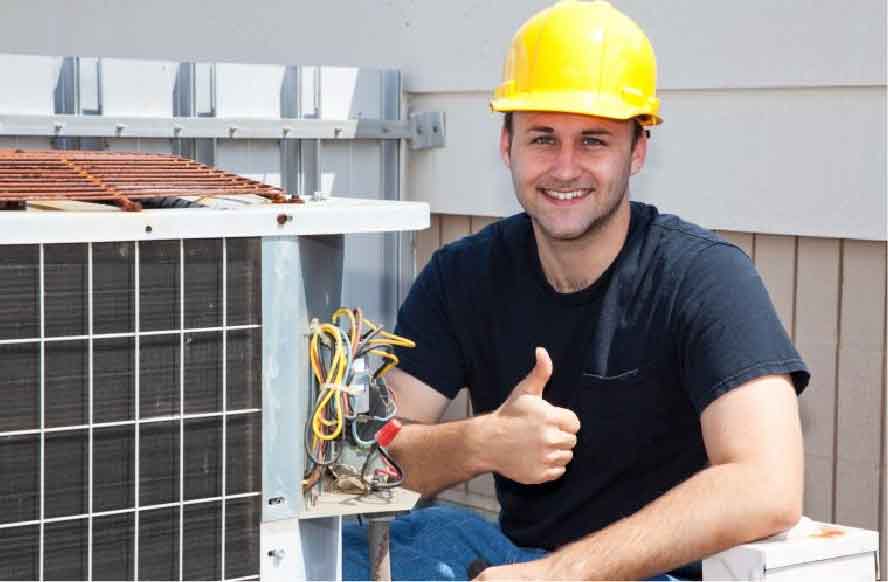 Mississippi can be hot, and Pine Belt Heating and Air knows how to keep you cool. With some of the most well trained, and professional technicians in the business, we stand ready to serve you. With us, you won't have to wait for business hours. We offer 24/7 emergency service, so call Pine Belt Heating and Air when you need AC support.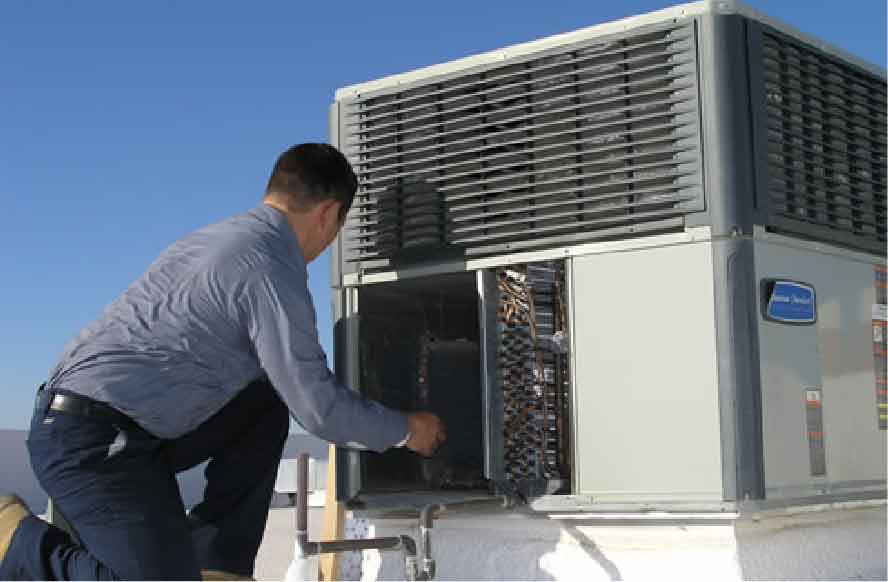 Home and Commercial Replacement
No one wants the expense of having to replace an old system. With some of the best products and pricing in the business, Pine Belt Heating and Air is sure to be the #1 source of HVAC in the Pine Belt Area. Installation is key, this is when our trained pros are at their best. With an award winning lineup, we are ready to assist with your upgrade or replacement needs.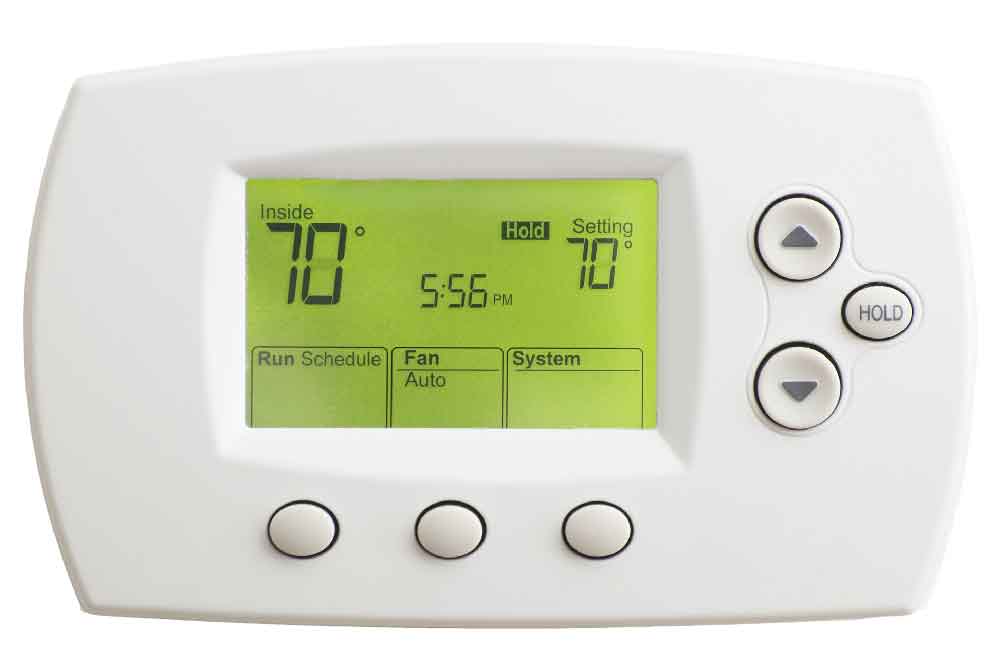 A/C and Heating System Service
As your HVAC system runs, it accumulates dust and dirt in key areas that affect its efficiency, like the condensing coils and air filters. Left unchecked, your A/C system can lose 5 percent of its operating efficiency each year because of this buildup, meaning it can't cool your house as efficiency as it could as if it were clean. We will check your coils, filters, and other trouble areas to make sure you keep comfortable all year long.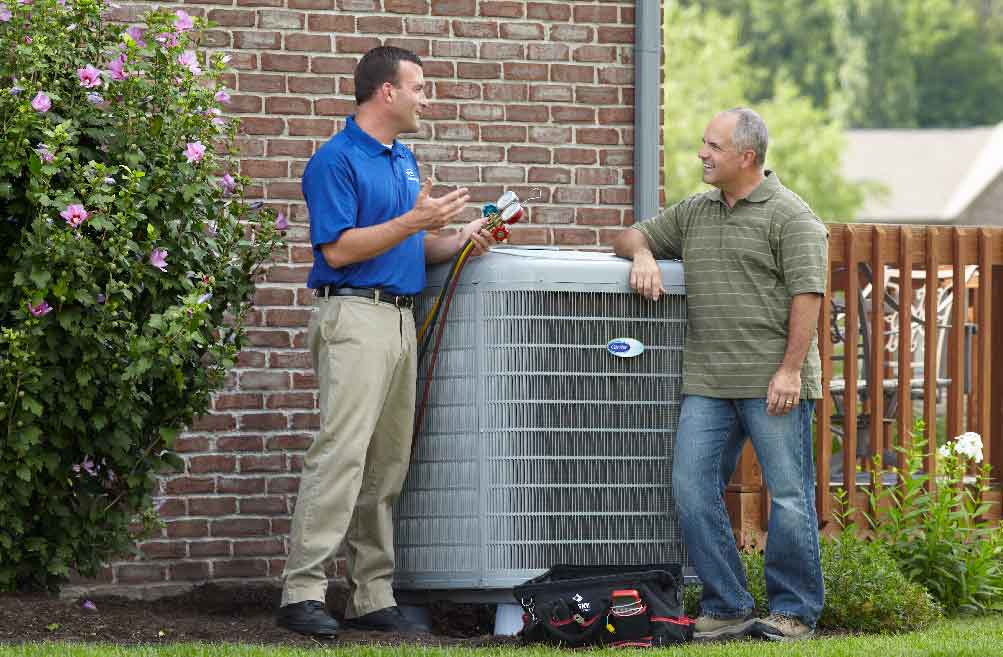 If the upkeep on your units has become a hassle, then we are your go to guys. Our Contract Service is something you can depend on. You can schedule us for once a week, once a month, once a year, twice a year,  or ask us about a custom service contract.
CURRENTLY SOME OF THE BEST BRANDS TO INVEST IN 
In 2006, YORK® became a brand of Johnson Controls – a Fortune 100 company and a leader in world-class manufacturing. This alliance has allowed us to invest in industry-leading research and development to deliver a wide range of products with the features requested most often: •High energy efficiency that reduces utility bills
•Reduced outdoor operating sound levels
•Space efficiency for smaller homes and living spaces
•Attractive designs that complement your home
•Easy-access panels to simplify routine maintenance
Designed, engineered and assembled in North America, our residential products undergo performance and reliability testing that is unmatched in our industry, ensuring energy savings and lasting performance for years to come.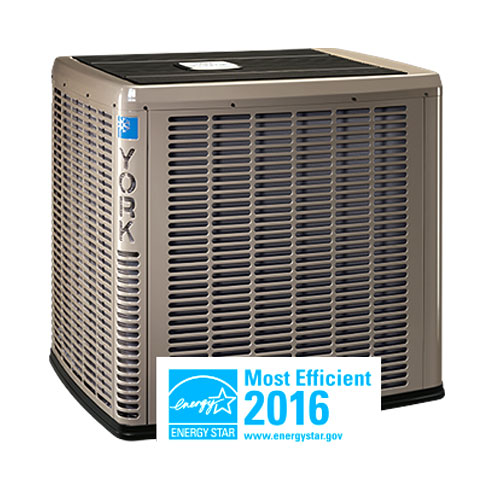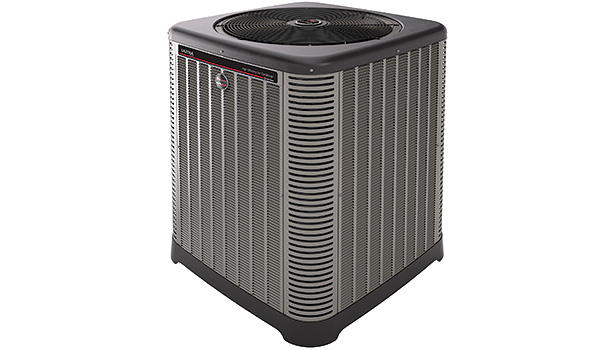 Ruud is an industry leader for total heating, cooling and water heating solutions. In fact, Ruud is one of the few brands with product offerings covering residential and commercial heating, cooling, conventional storage-style water heaters, tankless water heaters, solar water heating systems, replacement parts and accessories for all categories – making us a one-stop solutions provider.All Ruud heating, cooling and water heater heating products meet and exceed rigorous industry standards for quality and reliability. From raw material delivery to finished product assembly, each phase in the manufacturing process is effectively overseen to ensure the highest quality in water heater manufacturing. Ruud products are frequently tested and certified by various government and third-party testing labs to ensure quality standards.
You can always depend on the reliability of American Standard Heating & Air Conditioning for a system built to deliver quality heating and cooling during your most precious moments. Since 1881, we've built our brand on the promise of comfort and long-lasting reliability for families everywhere with American Standard Heating & Air Conditioning.
We create smarter solutions for our customers that improve their lives and our environment, including many that advance sustainable business practices. All of our sustainable heating, air conditioning and other home products and services help customers reduce their energy use and greenhouse gas emissions. Likewise, we work every day to reduce the energy footprint of our own operations. After all, being smart about energy consumption affects more than just our generation..